"Great Company, first class service. Good people. Cut my insurance costs in half! 5 stars all the way." Michael S. – Crestwood, KY
We are your trusted independent insurance agency.
You've worked hard to build a life, a family or perhaps even a business. The last thing you want is to suffer a blow that could threaten it all. High quality insurance protection at a noticeable savings is the motivation behind what we do.
Trust + Value + Simplicity + Price = Lasting Relationships
A customer relationship should be based on trust and an experienced track record that warrants that trust. It should also be based on confidence where you know you're getting quality insurance coverage and service at a great price so you can sleep well at night. Just as important is making the insurance process as easy as possible so that your time is minimized when dealing with it. Those are the primary components we've found to be essential in providing a better insurance experience for our clients.
How We Came to Be
Our experience dates back to 1983 in California where the founder and President of Family Select Insurance first entered the insurance industry. After spending four years "learning the ropes", he established his own insurance agency in 1987 that eventually grew to be one of the largest and most respected in the state by providing thousands of new customers each year with quality insurance coverage while collectively saving them millions in cost. "Meet our Team" for more about our heritage.
Fast forward to today, Family Select Insurance was launched in 2014 and has quickly established itself as the go-to insurance agency for Kentuckians by continuing the same tried and tested formula that benefited thousands over the past decades.
Our office is located in Louisville, KY and serves all of Kentucky and Indiana. As an independent insurance agency we offer personal insurance and business insurance coverage options including auto insurance, home insurance, life insurance, renters insurance, Medicare supplement insurance and various business insurance coverages.
With a Click or a Handshake
Our technical advantage allows us to shop and compare coverages, apples for apples, with multiple insurance companies all at the same time with only a single input of your information. You can choose to conduct business the new-fashioned way where everything is completed online with a click or, if you prefer, you can choose the old-fashioned method by coming to our office, meeting us face to face and shaking our hand. Whatever choice you prefer, it's totally up to you! When it comes to quality, savings, simplicity and service, our slogan says it best, "because choice matters."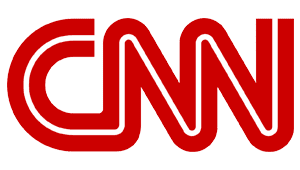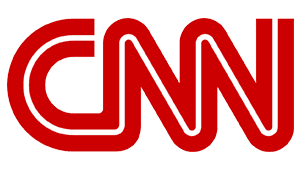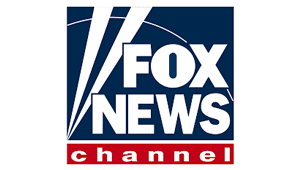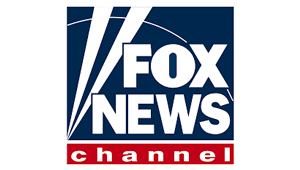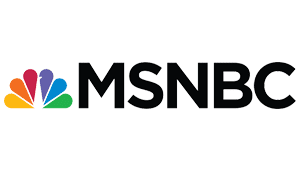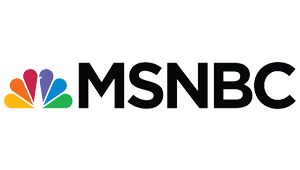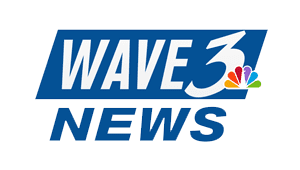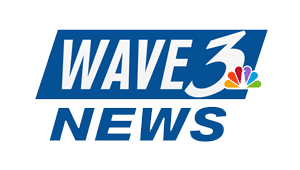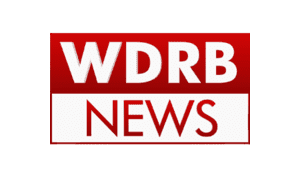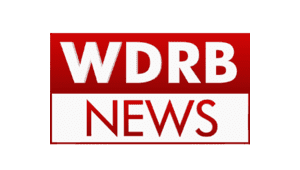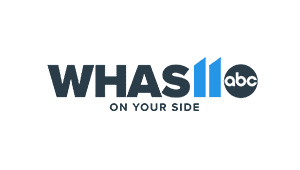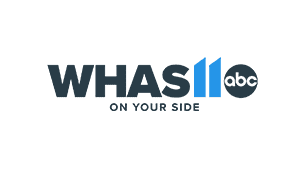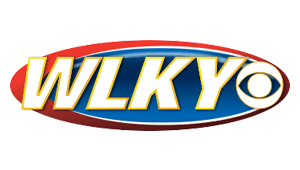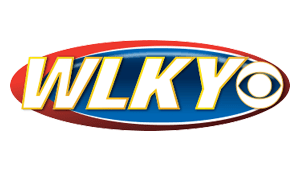 Choice
As an independent insurance agency we have great relationships with many well-known, reputable insurance companies, giving you the power of choice.
Care
Our staff cares about you and your experience with us. Each staff member is dedicated to doing all they can to make your insurance experience smooth, simple and hassle free.
Convenience
Dealing with insurance can be a pain sometimes. That's why we offer various ways to shop, sign, buy and service your insurance online within minutes.
At Family Select Insurance, our mission is to simply provide a concierge type of client experience that is unique to the industry. We give clients the power of choice from a variety of top-rated insurance carriers to simplified ways for shopping, initiating and maintaining your insurance. We offer comprehensive insurance solutions for the entire Louisville, KY region including Southern Indiana.
Insurance Quote Request
As an independent agency, we offer multiple options at competitive prices.