It's like an insurance selfie.
A simple alternative as a starting point. We'll let you know if we need anything else.
Send a photo of your current Insurance Declarations page located at the beginning of your policy showing your insurance coverages along with your contact information to:
Someone from our team will review your information and be in touch!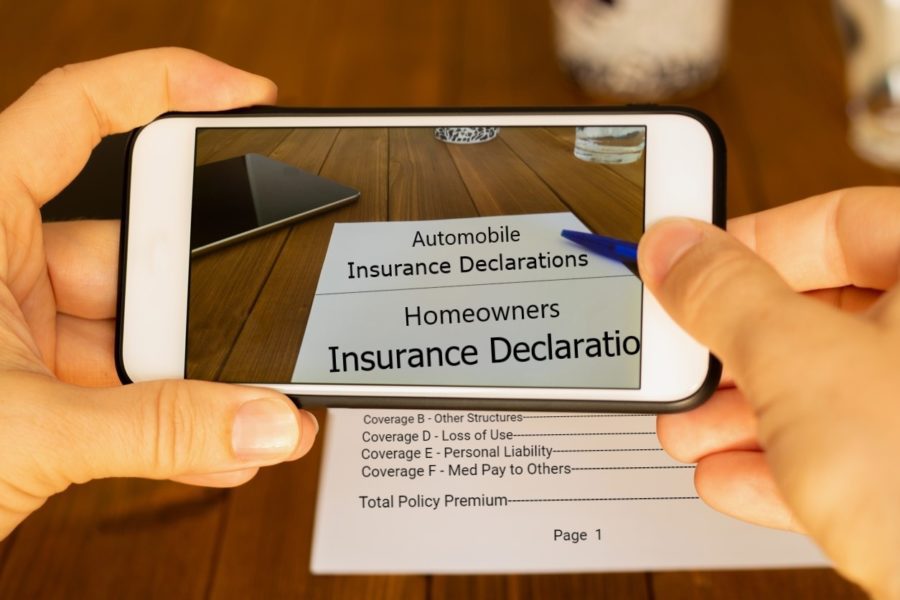 Please be advised that sending a photo does not automatically start insurance coverage.