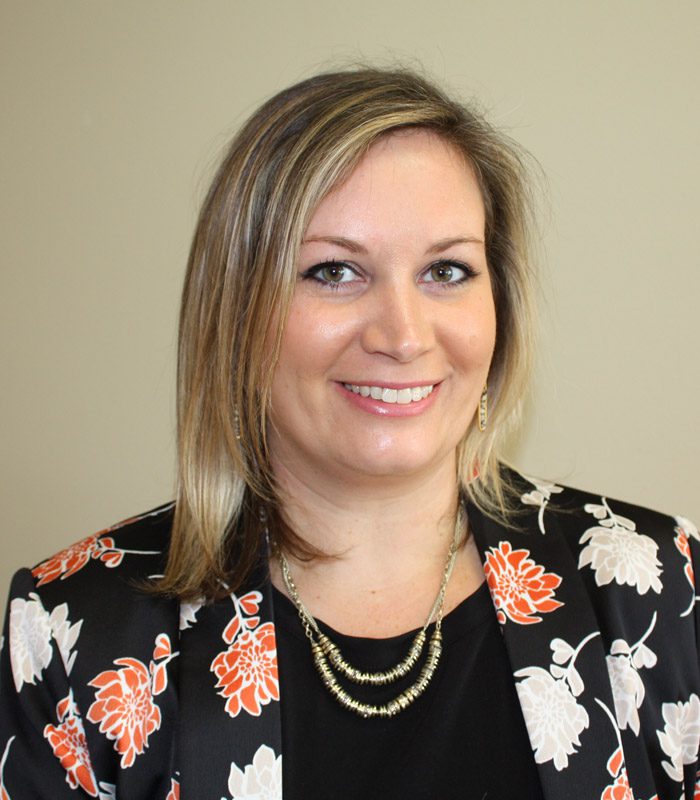 What separates Family Select from others?
Family Select is a modern agency that can meet a wide range of your insurance needs, no matter what stage of your life. Our vast insurance carrier options and cutting-edge industry technology allows us to find the best insurance for you that can result in substantial savings. You can also choose to complete and sign everything online which is a convenience preferred by over half of our clients!
"$2313.12! Wow! Saved per year on home and auto. I walked in one day and Amanda took care of me immediately. I walked out saving a lot with better insurance. I am sure that I was being taken to the cleaners by my old, long-time insurance company. Yes, I did see all the Family Select TV commercials and was skeptical. If you are, don't wait any longer. Thank You Amanda and Family Select Insurance." – Todd C. – Louisville, KY
Family Select Insurance is an independent insurance agency made up of exceptional, passionate people focused on protecting you from the unexpected.
Let's discuss your insurance.
As an independent agency, we offer multiple options at competitive prices.