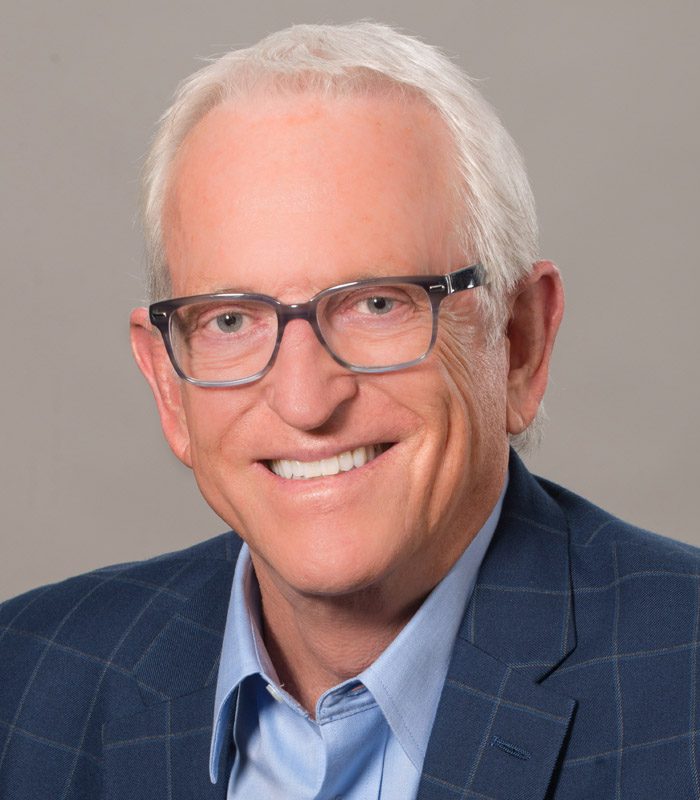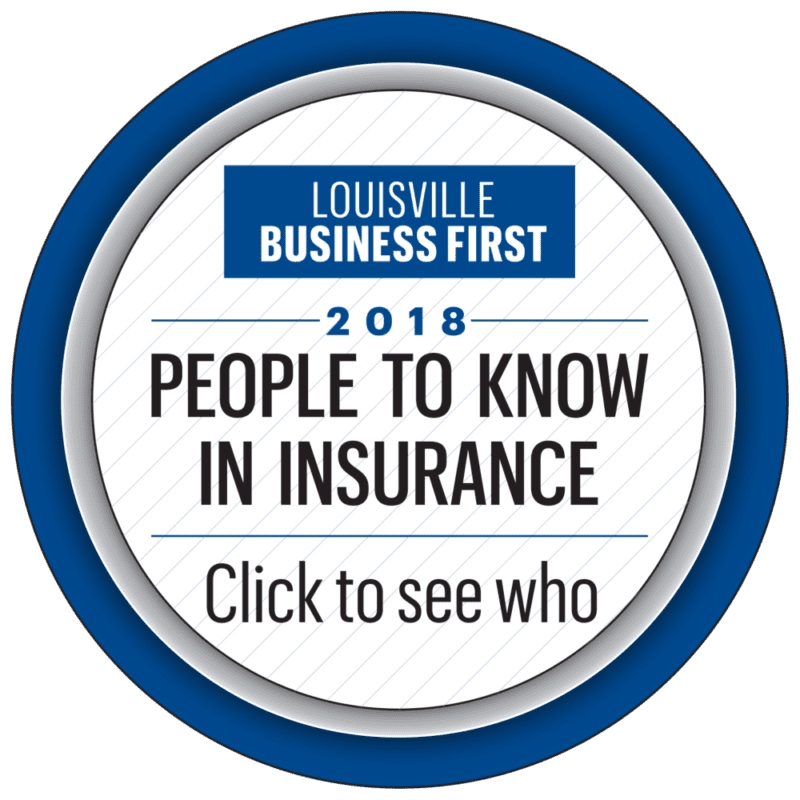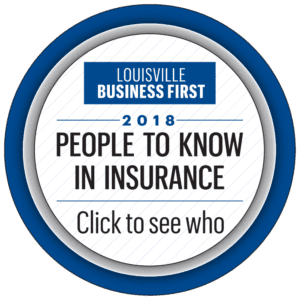 Our legacy began in California where I first became licensed in insurance back in 1983. After working for two large insurance agencies/brokerages for four years, I started my own agency in August 1987 by the name of Freeway Insurance Services, Inc. located in Orange County, California. Freeway Insurance began as a small two-person agency with a goal to become a viable go-to resource for clients hoping to find the best home and auto insurance coverage at the best price. We dedicated ourselves to building client relationships through good old-fashioned work principles, utilizing the latest in insurance technology and by having an open and honest dialogue with all our customers. As a result, we gained a solid reputation for quality insurance and service at an affordable price.
From those meager beginnings the agency grew to become one of the largest in the state with twelve office locations throughout California staffed by 140 employees. At its peak, Freeway Insurance was providing quality low cost auto and homeowners insurance to more than 33,000 new customers annually. We took pride in the fact that so many people liked what we did and were benefiting from our insurance efforts. Freeway Insurance was sold to a leading national insurance broker in October 2006 to accommodate moving to Louisville to be closer to family and the subsequent opening of Family Select Insurance. Since our Louisville launch, Family Select Insurance has become the recognized resource for quality, selection, service, simplicity and savings for Kentucky and Indiana home, auto, life and business insurance.
"Great service, Great prices and the best insurance company I have dealt with. Courteous and answer all your questions." – Ed B. – Mt. Washington, KY
Family Select Insurance is an independent insurance agency made up of exceptional, passionate people focused on protecting you from the unexpected.
Let's discuss your insurance.
As an independent agency, we offer multiple options at competitive prices.